Product Range
Most of products are produced in linear low density polyethylene and medium density polyethylene and include;
Carton Liners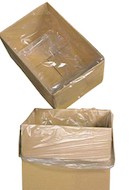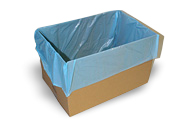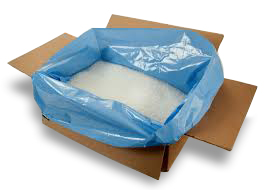 Bin Liners, Drum Liners, Rubbish Bags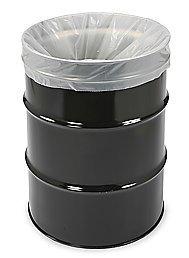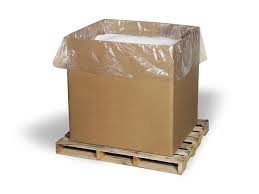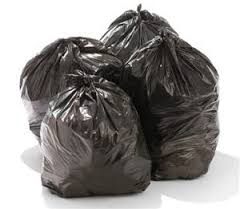 Disposable Clothing
Long sleeved, short sleeved, aprons, with or without hoods etc.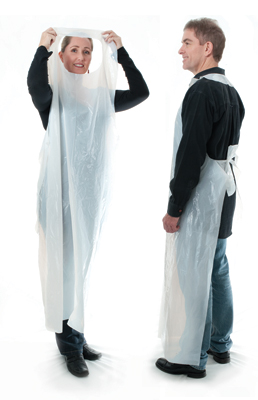 Tube and Film for Various Applications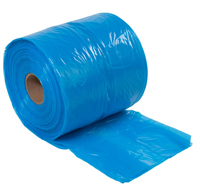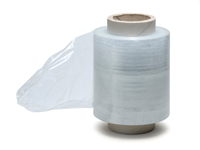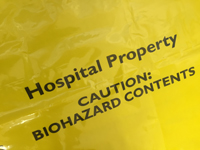 Manufactured In
Loose Form
Header Block
Perforated on Roll
Patented Easy Open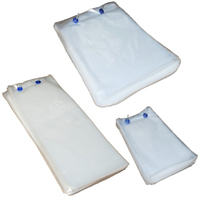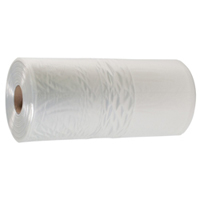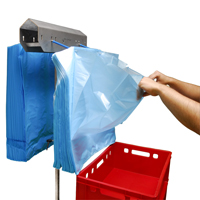 Niverplast Manual Bag Stands
Film Types
We do not believe that one size necessary fits all. Your product is likely to have specific requirements, and products off the shelf may simply not be good enough to provide the protection demanded by your application.
Therefore, each of our products can be made from a number of different patented formulations, created by us, each offering its own unique benefits. Contact us to find out which of our materials is right for your product.
Prima®
Our stock and trade material, Prima® represents the best value material in our range while still maintaining strength, yield and consistency.
Polytrap®
Polytrap® bags are engineered to avoid poly entrapment, which occurs when the plastic liner becomes caught in the product, particularly meat, during freezing. Our proprietary blend of advanced resins creates a film that resists bonding and avoids tearing, and is therefore particularly suited to products being frozen, post packing. Polytrap® reduces the total cost of packaging through less waste, and significantly reduced risk of product contamination.
Shieldpak®
When clear optical properties, seal-ability, and strength are all required, Shieldpak® is the material of choice. Often selected for vertical, form/fill/seal applications in single wound reel stock format, Shieldpak® performs on automated packaging lines faultlessly, as well as being another carton liner and polybag alternative.
G2®
G2® is a high-tech, new generation plastic film that offers the benefits of strength and improved freezer performance, when compared to traditional products. It allows optimisation of film thickness without compromising quality. G2® represents a big leap forward in addressing environmental concerns through significant down gauging opportunities.
G3®
Simply put, G3® is for the most demanding of all applications, combining almost all of the features and benefits of all of our materials in one. G3® was designed for and has become the ultimate in carcass bag technology due to its unparalleled toughness.
Polyshield®
Polyshield® is a specialised film (usually roll stock or sheets) made from high-tech polymers blended to our own proprietary formula to provide a protective over-wrapping for sharp-boned products in the meat industry, such as French racks, square-cut shoulders and poultry. It is placed over the sharp bones pre-primary packaging to prevent bone puncture. Polyshield® reduces the total cost of packaging through reduced waste and repacks due to bone puncture and tearing of the primary packaging.